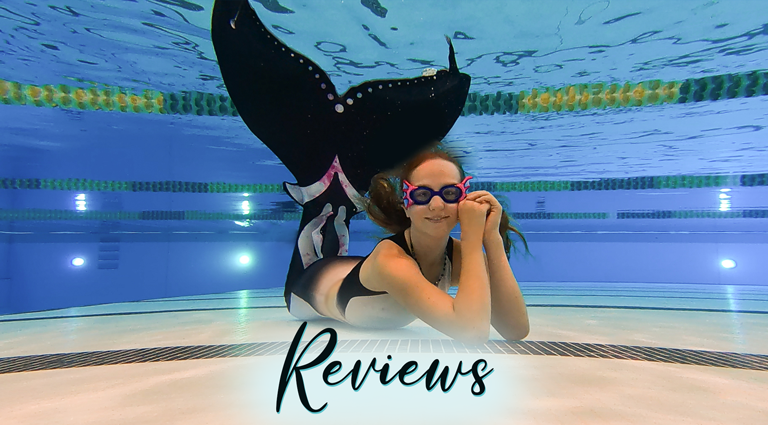 At SirensCoveDesigns, we want to be as transparent as possible. Saying that, we have created a reviews page for any past clients to share their thoughts. 
Click this
link
to submit your review 
Andeara
I have absolutely loved working with Sirens Cove Designs for my dream tail! I had a very general vision and they brought it to life in a way I never could have imagined! My tail swims beautifully and is gorgeous! I also got matching sports bra and leggings which let me feel like a mermaid even when I'm not in the water! Couldn't be happier with my tail and the customer service!!!
Moses
Sirens Cove Designs creates amazing custom swim shirts to match any tails!  I have already purchased three different designs from her, and I am very pleased with all of them!  Two orca style tops (one with a dorsal fin attached!) and one ocean tattoo designer top!   Thank you Sirens Cove Designs!
Gabriela
I loved the tail! It was  based on my original design concepts and the tail maker improved it and made it even better! There was constant, clear communication with the maker so I was never worried at any point of the making and waiting process. The tail itself is gorgeous and I can swim in it just fine. Its comfortable and fits me wonderfully. I hope to commission another tail from Ella soon!
Morgan
I love the tail I received! The colors are amazing and the fabric is light and perfectly fitted! The design is exactly what I wanted and I am so grateful that I got to work with someone so kind! Thank you for the tail! Can't wait for next summer!!